Commercial law is a body of private law governing interactions between parties to legal acts, transactions, and deeds deemed trade deeds under the law. It also applies to situations in which traders are participants. Business and corporate law are areas of expertise for corporate and commercial attorneys. They are aware of the subtle distinctions among legal entities and how to apply them to various scenarios. They aid businesses in a variety of transactions related to business operations.
What exactly do commercial lawyers do?


Corporations or large businesses are frequently the clients of commercial attorneys. As a result, a typical day can include tasks like reading and amending contracts, drafting legal contracts for organizations, and analyzing corporate mergers. For the conditions of a contract or a license agreement, it can also be necessary for the client to engage in extensive discussion. As a result, the task will depend on your chosen area of specialization. The term "property lawyer" refers to a group of commercial attorneys primarily representing their employer and searching out the company's legal problems.
Commercial lawyers frequently deal with corporate lawyers, including the standard format of contractual claims. Commercial lawyers' jobs include requesting that applicants assist their clients with litigation and assist them in being ready for potential opposition.
What characteristics do best commercial lawyers possess?
In order to advise their customer on how to organize and negotiate a transaction successfully and to come up with creative solutions to the particular problems that each transaction presents, a good corporate lawyer must be strategic and creative. Since they are responsible for supervising and coordinating all the multidisciplinary efforts that go into advising a customer on a transaction, they also need to be excellent project managers. They must also be able to compile all the different advice and clearly communicate it to the client in form and substance so that the client can make informed decisions about crucial issues.
Additionally, excellent corporate lawyers excel at project management, have in-depth knowledge of corporate law, are able to see both the big picture and the details, exercise excellent judgment, communicate with the client effectively to ensure everyone is on the same page, comprehend the client's goals, and are responsive.
What qualities distinguish an excellent commercial lawyer?
To succeed in corporate law, you must acquire an exceptional understanding of business law, contemporary issues, and legislative and regulatory developments. Additionally, you'll need to learn about corporate and company law in other nations where your clients have operations or want to make investments.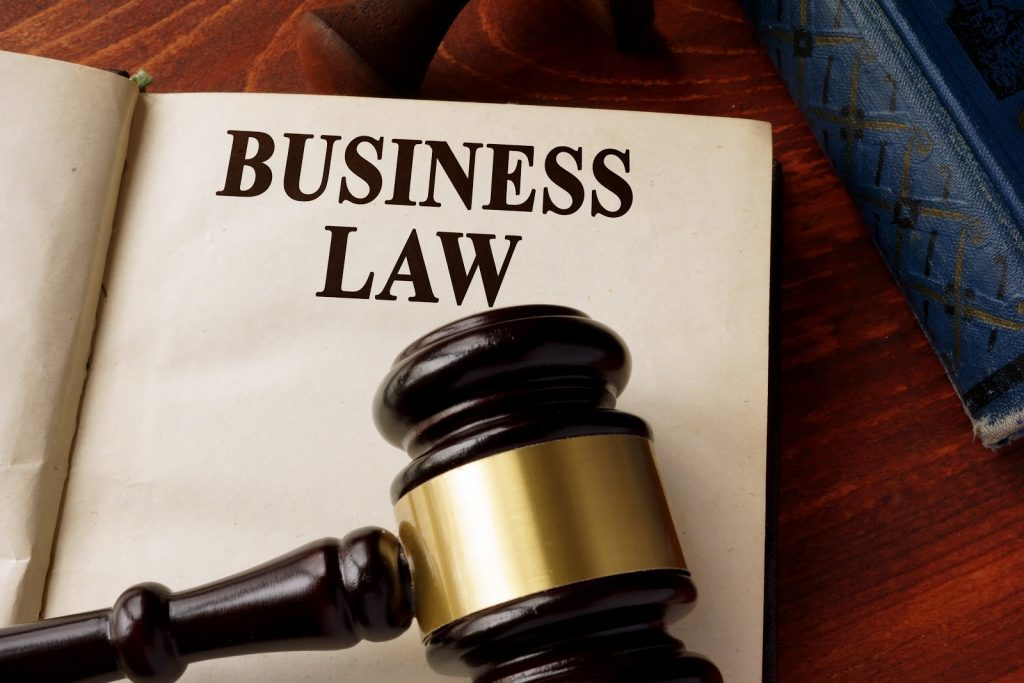 A business lawyer must possess outstanding analytical abilities, strong communication and negotiation skills, the ability to think creatively, and thorough attention to detail. The majority of business transactions require collaboration. Your interpersonal and people management abilities should be top-notch because you will work with groups of professionals who have a shared goal. A successful commercial lawyer is ambitious, enjoys a challenge, and pursues their objectives with tenacity.
The goals of a commercial lawyer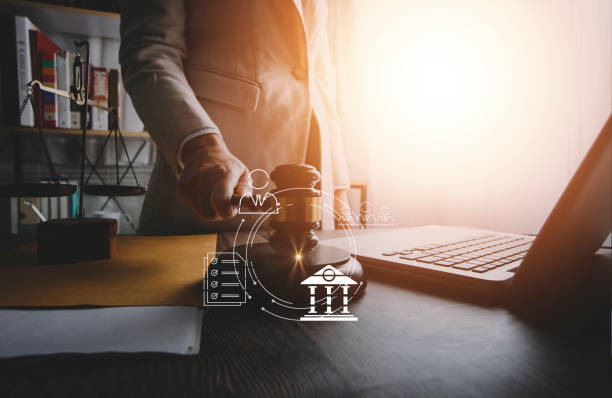 A commercial lawyer's main objective is to assist his clients by giving them legal choices and advice on how to make decisions in a business setting. Commercial attorneys provide legal guidance on contracts that relate to corporate organization, buying and selling companies, preparing and developing commercial contracts, managing and assisting in the resolution of commercial conflicts, and negotiating technological license agreements. These services help corporate, industrial, and commercial clients manage their internal processes.
What Are a Few Common Legal Problems in Commercial Law?
Some specific legal difficulties are related to commercial and business laws. A significant portion of most commercial law legal matters include contract violations. Contracts are commonly used in transactions between firms and customers, frequently leading to legal problems. A contract violation might result in substantial losses for either side.
Aside from contract hitches, common commercial law legal problems include:
Advertising and marketing conflicts and violations.
Issues with unfair competition
Starting a new business;
Moving or closing an existing business
Complaints from customers
Protection of trade secrets and intellectual property
As was already said, commercial disagreements frequently entail a variety of laws from other fields, such as environmental law or real estate law.
How Are Disputes in Commercial Law Settled?
Commercial law issues can involve a variety of possibilities for dispute settlement, unlike disagreements in other areas of law like criminal law. Depending on the nature of the breach or conflict, resolutions to business law problems may include:
Financial compensation for losses
Contract rescission is one of the remedies for a breach of contract.
Fair remedies, such as injunctions,
Business mediation or other forms of alternative dispute resolution
Whether the responsible party is a commercial merchant or a regular person, remedies can frequently vary. A class action lawsuit may also be necessary in certain commercial law cases if the same problem harms numerous parties.
Do I need an Attorney with Commercial Law Issues?
Commercial law conflicts are frequently complicated and may include a number of distinct statutes and laws. If you need help with any commercial law difficulties, you might need to employ a commercial lawyer in your area. Your attorney can help you with your claim by offering legal counsel, investigation, and other services. Additionally, your lawyer can represent you in court if you need to file a case or appear at any court hearings.
Conclusion
Having a corporate law company on your side is crucial for reasons other than employee confidentiality. You will need appropriate legal assistance if a commercial deal is established between two distinct organizations to ensure that everything goes smoothly. An arrangement like this is referred to be a partnership. If your company needs to enter into contracts, you will need legal counsel to analyze the agreement and ensure that your company's interests are safeguarded. Legal assistance will also be required if there are any difficulties with patents or trademarks.
Many people are unaware of their rights when it comes to bill collection. As a business owner, you could experience harassment from debt collectors. Understanding your options will help you manage bill collectors and keep your business running effectively. You can have peace of mind when handling this kind of issue with the aid of a commercial law firm.